Welcome to MACDC - The Massachusetts Association of Community Development Corporations
At Our Core
MACDC is an association of mission-driven community development organizations dedicated to creating places of opportunity where ALL people can live with dignity while participating in and benefiting from our Commonwealth's economy.
Learn more about: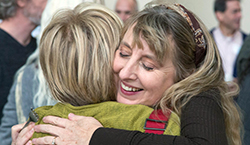 Thursday, November 18th from 9am-2pm
College of the Holy Cross, Worcester.
Nominate someone for a Community Development Award
Sponsor the Annual Meeting
---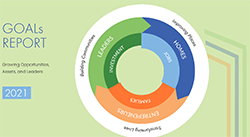 Learn how CDCs across Massachusetts mission performed and responded to the pandemic.
$842.6 million invested in local communities
63,359 families supported with housing, jobs, and other services
1,586 commmunity leaders engaged
1,043 homes built or preserved
4,054 job opportunities created or preserved
2,607 entrepreneurs provided technical or financial assistance
Article by Don Bianchi and Elana Brochin
Report by Liam Baxter-Healey

Revitalize CDC in Springfield improves housing conditions by performing assessments and interventions for adults and children with asthma to safely remain in their home. (Photo credit: Revitalize CDC)
No front page content has been created yet.