An Update on MACDC's Racial Equity Work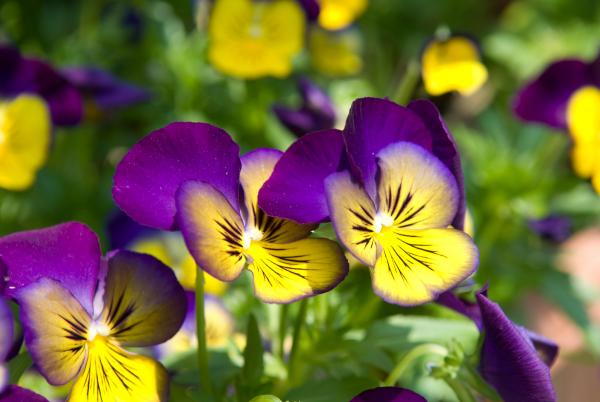 June 2021
Tiana Lawrence
After the murders of George Floyd, Ahmaud Arbery and Breonna Taylor in the spring of 2020, a national and global uprising and fight towards racial justice, equity and peace was reignited. As a response to the collective action, many Massachusetts based Community Development Corporations expressed the necessity of increasing and strengthening their commitment to racial equity work. Consequently, MACDC has been engaging members since, leading in racial equity initiatives and supporting the membership in their journeys. Here's a timeline of action steps taken so far:
Summer 2020
MACDC's 2020 Member Survey collects data on the various racial equity efforts being taken by the membership.
The Organizer's Peer group decides to work together on Racial Equity.
The Organizer's Peer group develops a racial equity pledge and asks MACDC members to sign on.
Organizers meet with the Alliance Steering Committee.
A working group of organizers and one Mel King Alliance Steering Committee member further develop the pledge including discussions with their executive directors and organizations' racial equity/diversity/inclusion committee members.
Winter 2020
MACDC hosts their 2020 Member Meeting: Venturing Towards Racial Equity.
The Organizers Peer group presents the racial equity pledge at the MACDC member meeting on racial equity.
The MACDC Board agrees to include the pledge as part of MACDC's racial equity work.
Winter 2021
MACDC develops a Racial Equity Advisory Committee to discuss racial equity work being done, where it is headed, and further develop and distribute the racial equity pledge to the larger membership.
Racial Equity Advisory Committee Members
Joseph Kriesberg, Executive Director; MACDC
Shirronda Almeida, Director; MKI
Pamela Bender, Senior Organizer; MACDC
Tiana Lawrence, Community Engagement Fellow; MKI
Kimberly Lyle, Director of Strategy and Development; Dorchester Bay Economic Development Corporation
Emilio Dorcely, Chief Executive Officer; Urban Edge
Jennifer Van Campen, Executive Director; Metro West Collaborative Development
Samantha Montano, Senior Community Organizer; JPNDC
Sharon Fosbury, Director of Community Building; TNDINC
Francisco Ramos, Director of Community Organizing; New Vue Communities
MACDC and the Racial Equity Advisory Committee begins to work with All Aces, Inc. for guidance and support with the process and distribution of the racial equity pledge and next steps.
MACDC distributes a Diversity, Inclusion, Equity Transformation (DIET) assessment and holds focus groups for members in partnership with All Aces.
Spring 2021
MACDC staff and the Racial Equity Advisory Committee reviews the data summary from the DIET Assessment.
The Racial Equity Advisory Committee continues to meet, discuss and develop the racial equity pledge and avenues for the process of having the MACDC membership sign on.
The Mel King Institute holds its largest virtual Stand Against Racism Event. Check out the blog post about the event.
Members of the Racial Equity Advisory Committee attend All Aces workshops.
Summer 2021
MACDC staff and the Racial Equity Advisory Committee continues to discuss and finalize the racial equity pledge and work with All Aces to roll out the pledge and All Aces workshops to the larger memberships.
Next Steps
Finalize and launch the racial equity pledge.
Provide activities and trainings to support those committing to the pledge.
---