Solar Technical Assistance Retrofit Program Receives Phase Two Award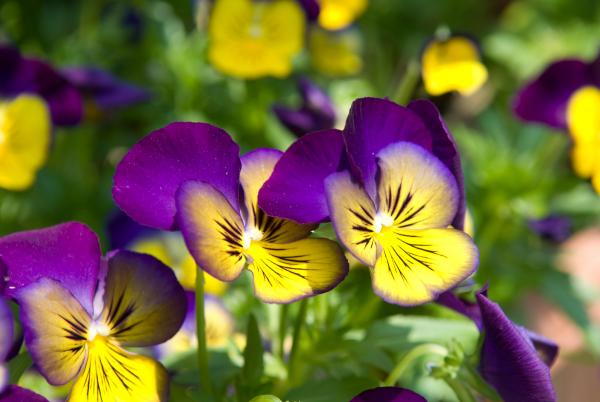 June 2021
Don Bianchi
Through the Solar Technical Assistance Retrofit (STAR) Program, LISC Boston is partnering with MACDC and Resonant Energy to remove barriers and dramatically increase the adoption of solar PV for affordable housing developments across the Commonwealth. In Phase One, 15 organizations, primarily CDCs, received staff time support grants and free technical analysis services to analyze the solar potential and financing options for their portfolios.
LISC has just been awarded $67,000 from the JAMPART Charitable Foundation to support the second phase of the STAR Program. This will allow the Program to support an additional 15 Massachusetts affordable housing organizations (with a specific focus on CDCs and other affordable housing organizations located in Gateway Cities) with solar feasibility portfolio analyses in the first half of 2022. MACDC will play an important role in program outreach to CDCs.
If you have questions or are interested in participating in Phase Two of the STAR Program, please reach out to Emily Jones at LISC, at ejones@lisc.org.