In Memory of Thomas Ruffen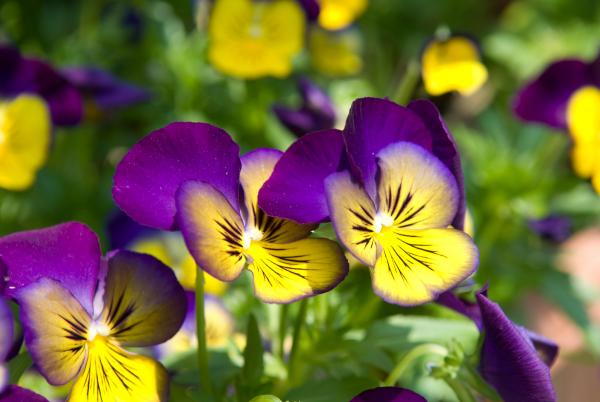 The Mel King Institute mourns the passing of Thomas Ruffen, who worked as a trainer at our Resident Leadership Academy. Thomas was an incredibly gifted organizer and community leader. His death is a senseless tragedy for the Mildred C. Hailey community and beyond. He will be missed by our staff, trainers, and the public housing residents he trained throughout Massachusetts.
In March the Mel King Institute recorded Thomas telling the story of how he, other residents, and GBIO secured $50 million in badly needed funding for Mildred C. Hailey. The story is available here.