Posted October 26, 2016 by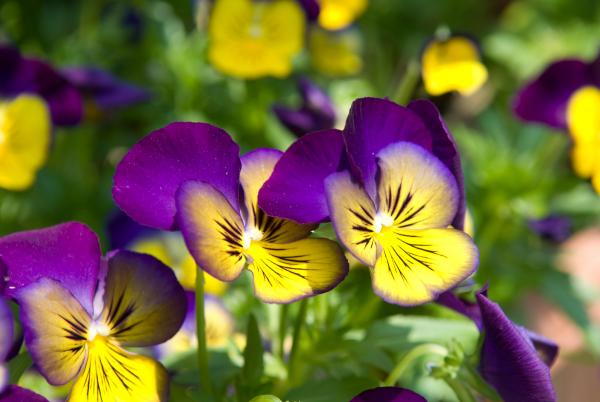 MACDC staff and members joined with hundreds of colleagues to celebrate the 30th anniversary of the Low Income Housing Tax Credit program at an event hosted by the Department of Housing and Community Development on October 21. The event featured remarks from Secretary Jay Ash, Undersecretary Chrystal Kornegay, and the co-chairs of the Joint Committee on Housing, Senator Linda Dorcena Forry and Rep. Kevin Honan. All of the speakers celebrated the collaboration, commitment and talent of affordable housing professionals and community leaders who have enabled the Commonwealth to build or preserve 58,855 affordable rental homes across the state over the past 30 years.
The event also featured interesting and thought provoking remarks by David Smith of the Affordable Housing Institute who talked about why the LIHTC is such a powerful tool – and the largest federal affordable housing program ever. He also pointed out that the program does not currently meet all of our housing needs and that new creativity and tools are needed to address the full range of housing challenges we face. David Gasson from Boston Capital talked about the improving prospects of Congress passing the Hatch/Cantwell bill that would expand the LIHTC by 50% over five years and allow developers to serve a broader range of incomes. He also noted that the success of the LIHTC depends on also increasing funding for rental subsidies and the HOME program, as well as local and state subsidies that are needed to fill financing gaps and fully leverage the tax credits.
Throughout the celebration, there was a recognition that for many of us in the room, affordable housing is both a personal and professional passion. Perhaps no one made that point more powerfully than Undersecretary Chrystal Kornegay who shared some reflections in this short statement.
MACDC wishes to congratulate DHCD and our many friends, colleagues and partners for using the LIHTC to create better homes and neighborhoods for so many of our neighbors.