Posted October 19, 2015 by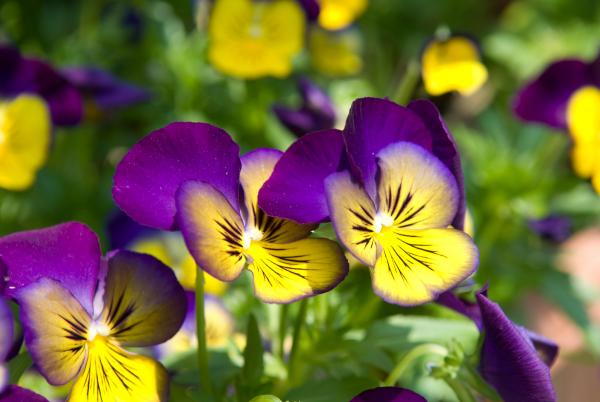 MACDC applauds the Baker-Polito Administration's new Real Estate Leveraging (REAL) Strategy that will use the public's real estate assets to achieve important public policy goals, in particular the creation of new affordable housing and economic development opportunities.
Last year, candidate Charlie Baker spoke at the MACDC Convention about leveraging the state's real estate assets to create more housing. Now, Governor Baker is turning that pledge into reality.
We are particularly pleased to see that this proposal emphasizes housing production generally and affordable housing specifically. This will require a creative, flexible and entrepreneurial approach – precisely what Governor Baker presents with this program. This approach requires balancing the need to generate revenue with the need to provide land at a price that allows the creation of affordable housing, without using limited public housing subsidies to pay for public land.
MACDC also supports the focus on creating economic development opportunities outside of Greater Boston where housing costs are less expensive, but economic growth has been slower.
MACDC and its members stand ready to partner with the Baker-Polito Administration to transform these under-used public assets into homes and jobs across the Commonwealth.