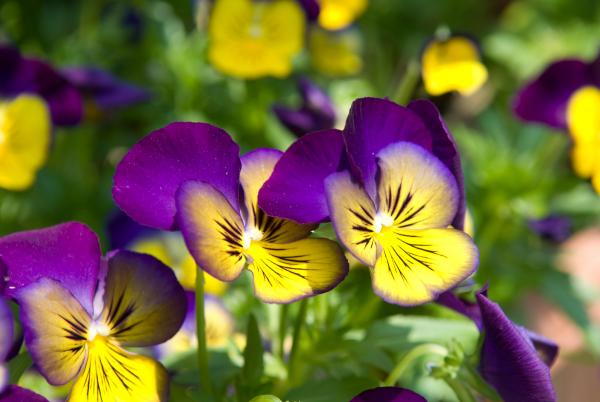 MACDC Members Come Together for Annual Lobby Day at the State House
MACDC Members from across the state traveled to the State House on Tuesday, May 3 for our annual Lobby Day, urging legislators to support funding for small business development, foreclosure prevention counseling and housing programs, while also pressing for passage of strong economic development legislation. This year's event was a bit different than in the past, with the Luncheon Program dedicated to briefing legislators on the success of the Community Investment Tax Credit Program. Senator O'Conner Ives, co-chair of the Jt. Committee on Community Development and Small Business, hosted the CITC briefing, which included remarks by Chrystal Kornegay, Undersecretary of the Department of Housing and Community Development, Joanne Campbell of Valley CDC and Jess Andors of Lawrence Community Works.
Lobby Day also provided an opportunity for the MACDC Board to meet directly with Governor Charlie Baker. The meeting provided MACDC with an opportunity thank the Governor for his support of many MACDC priorities and to briefing him about the success of CITC. Our discussion also focused on his economic development legislation, the Massachusetts Food Trust program, and the need to support both community scale rental housing and new homeownership development.