MACDC Members Awarded Rental Round Awards for 9 Projects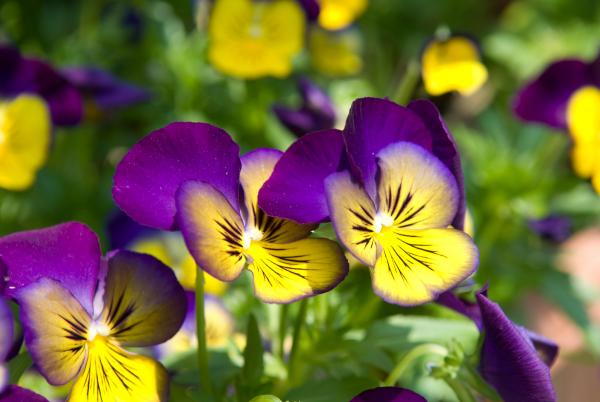 On July 25, Governor Baker announced the award of $57 million in subsidy funding as well as state and federal housing tax credits that will generate more than $240 million in subsidized private equity. When completed, these 19 projects will create or preserve 1,463 units, including 1,312 affordable units, with 227 of these affordable units reserved for households earning less than 30% of area median income.
MACDC Members were well represented among the awardees, with 9 receiving awards, resulting in the creation or preservation of 463 units, including 430 affordable units:
Jamaica Plain NDC

will

build

44 new affordable units at 25 Amory Street

near the Jackson Square MBTA Station in Jamaica Plain

;

Codman Square

NDC'

s

Four Corners project will provide 31 newly-constructed

affordable

units

of transit-oriented development

in Dorchester

;

NeighborWorks

Southern Mass

will

construct 48 units of family housing

, including 30 affordable units and 18 units for families with incomes up to 110% of area median income, at its

transit-oriented

Downtown Brockton

project

;

A

62-unit senior project

, including 57 affordable units,

will be constructed by

Jewish Community Housing

for the Elderly at

370 Harvard Street

in Brookline

;

Just-a-Start

will combine preservation of existing affordable units along with newly constructed units, at

Squirrelwood

in Cambridge, and thereby provide 88 units, 78 of them affordable.

The Women's Institute for Housing and Economic Development

will

construct 58 units of affordable senior housing

at

Shirley Commons

on the Fort Devens site

;

Bentley Apartments

in Great Barrington, developed by

CDC of South Berkshire

, will provide

45 newly constructed affordable units for families

;

Valley CDC

will blend preservation and construction at the

Sergeant House Expansion

in Northampton,

and

provide 31 affordable units

, along with

supportive services for residents who need them

;

B'nai B'rith Housing

will

construct 56 affordable units

for seniors at

Coolidge at Sudbury

.
These projects will meet critical housing needs in communities across the Commonwealth. MACDC will continue to advocate for other policies that support providing a wide range of affordable housing opportunities to families in the Commonwealth.