Division of Banks Provides Unprecedented Funding for Financial Counseling- CDCs in Central Role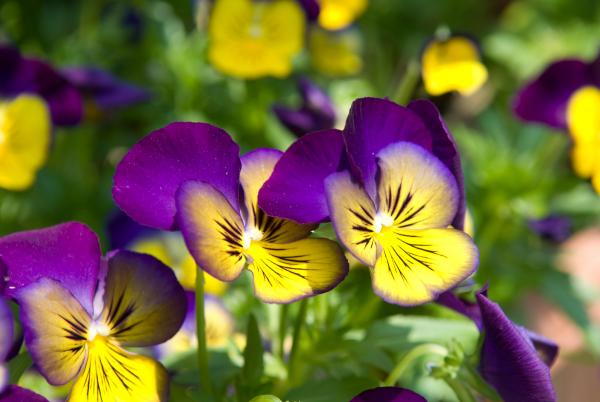 June 2021
Don Bianchi
On June 16th, the MA Division of Banks ("The Division") announced $2.25 million in grants for a Pilot Program to fund financial literacy and debt resolution education programs. The grants are supported by the Division's Banks Mortgage Loan Settlement Trust, established to accept settlement funds related to mortgage loan servicing and foreclosure abuses.
Impressively, all but one of the 18 nonprofits awarded funds are MACDC Members, demonstrating the crucial role that CDCs play in the Commonwealth's infrastructure for empowering residents with the knowledge they need to obtain and keep a home, save and pay for a college education, and better understand maintaining their overall finances.
These awards come just weeks after the Division awarded over $2.5 million in grants to fund first-time homeownership education programs and foreclosure prevention counseling centers throughout the Commonwealth. The 21 awards, through this "Chapter 206 Grant Program" went to 10 foreclosure prevention regional centers and 11 consumer counseling organizations, with the majority of awards going to MACDC Members. The more than $2.5 in awards was the most ever awarded by the Division in the 13 years of the Chapter 206 program, an increase of $1 million over the $1.5 million awarded each of the prior three years.
Taken together, in just the past few weeks, the Division has awarded more than $4.5 million in grants to support essential financial counseling and education.  MACDC is thankful to the Division of Banks, and to the Baker-Polito Administration. They have responded to the needs of the Commonwealth's families, who have endured the economic fallout from the pandemic, by tripling the amount of grants awarded for financial counseling. We are also grateful for the key role that CDCs play in educating and empowering these families- and proud of our association with them.