Posted January 05, 2016 by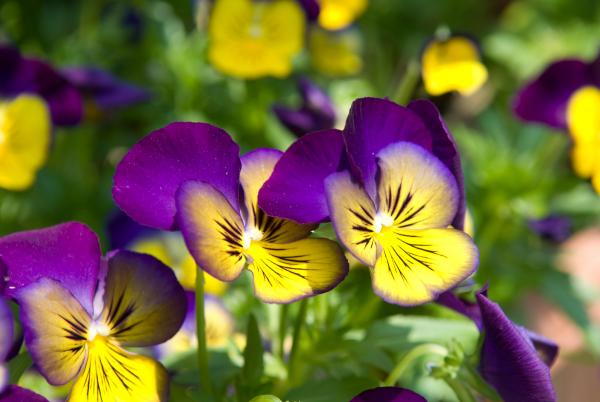 In 2015, the Massachusetts Housing Investment Corporation (MHIC) reached a new high in supporting community- and neighborhood-based organizations by donating over $400,000 to 31 CDCs, Boston LISC and MACDC with two-year contributions. This level of support was only made possible by MHIC's commitment to use the Community Investment Tax Credit (CITC). MHIC, as a nonprofit investment and lending organization that focuses on the critical shortage of affordable housing across the Commonwealth, has financially supported CDCs since its founding in 1990. Now, through the CITC program, MHIC is also able to help CDCs grow their operations through this valuable financial tool.
"The Community Investment Tax Credit enables MHIC to provide further support to our partners on the ground in communities of greatest need across Massachusetts," commented Joe Flatley, MHIC's President and CEO. "We're thrilled to be a leading investor in CDCs through the CITC program in 2015. It's an additional resource for us to use that ensures CDCs continue to provide critical services in the neighborhoods and towns in which they work. We strongly encourage more businesses, individuals, and foundations to use the CITC program to power their donations to CDCs."
"MHIC's support of our field has been phenomenal from the start. It doesn't surprise me that Joe and the team at MHIC would use the CITC program to further support what CDCs are doing. This is an organization that knows how to invest wisely and help revitalize our most distressed communities. And that's what the CITC program is all about," concluded Joe Kriesberg, MACDC's President.
The CITC program continues again in 2016 with an additional $6 million of credits to be allocated by the Commonwealth's Department of Housing and Community Development. To learn more about the program, go to https://macdc.org/how-it-works.