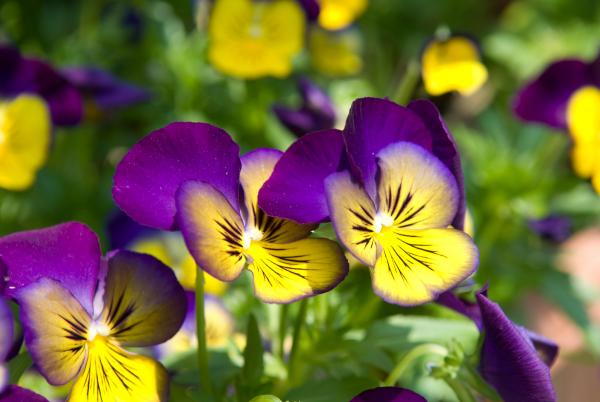 The Commonwealth has launched the Massachusetts Homeowner Assistance Fund (Mass HAF), a federally funded housing assistance program funded through the American Rescue Plan Act (ARPA). The goal of Mass HAF is to prevent foreclosures and displacement of homeowners who are at least 3 months behind on their mortgage payments because of the COVID-19 pandemic.
MACDC, and other housing advocacy organizations, played an important role in advising the Commonwealth on program design and implementation. The Program establishes a central role for housing counseling in assisting homeowners with their applications, and is utilizing a network of other community-based organizations to get the word out far and wide, including to hard-to-reach communities and those with language barriers.
Homeowners can check their eligibility and apply online. If homeowners need assistance in applying to the Mass HAF Program, in-depth counseling, or legal services, they can contact a local housing counseling agency (HCA). Homeowners can determine the HCA serving their area using the HCA finder tool.