Posted October 25, 2018 by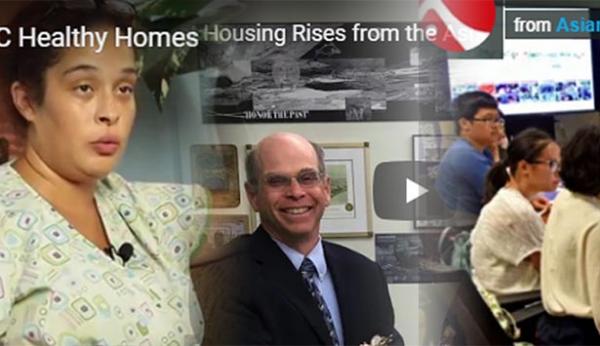 This summer, MACDC announced the Community Investment Tax Credit Awards to celebrate the collective power of community leaders, community developers, and our partners to leverage and to build thriving communities. The awards were presented to three organizations at MACDC's 2018 Convention on Saturday, October 20th. The submission criteria was a 2-3 minute video that highlights a successful program/project that was launched, or expanded with CITC funding.
Here are the three award winners!