People and Places Conference: National Convening Fosters Unity & Highlights Incredible Work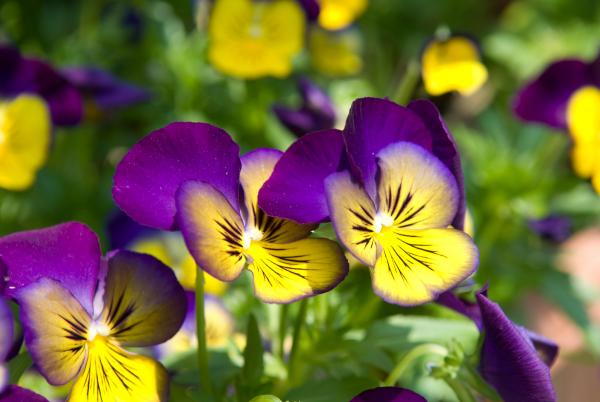 March 2015
John Fitterer
Earlier this month, over 30 representatives from Massachusetts, including 4 MACDC staff, converged on Washington D.C., bringing snow and a city shutdown with them, to join peers from across the country for the People and Places Conference. With close to 500 participants and 150 speakers, the conference highlighted the role that local practitioners are playing in fostering long-term, positive and durable change for low-income people and places. The conference was a joint project of the National Association of Community Economic Development Associations (NACEDA), the National Association for Latino Community Asset Builders (NALCAB), the National Coalition for Asian Pacific American Community Development (National CAPACD) and the National Urban League.
The conference had four major themes that provided an overarching outline to addressing critical needs in low- and moderate-income communities: community control, capital flow, neighborhood level economies and thriving people. Dozens of workshops were included within each of these four themes – with several Massachusetts –based practitioners highlighting their work.
"I was very pleased to see this conference achieve both of its core goals," said MACDC President Joe Kriesberg, who is currently serving as chair of the NACEDA Board of Directors. "First, we wanted to foster greater unity within the community development field by bringing together diverse leaders from throughout the country. Second, we wanted to highlight the exciting work being done by local practitioners who are adapting and innovating to the changing times and creating a community development movement for the 21st Century. We did both."
Going forward, the conference organizers will seek to build on their emerging partnership to create a stronger voice for community development practitioners in Washington, DC. There also appear to be some emerging opportunities for new collaborations across the sector in such diverse areas as pay-day lending and responding to gentrification and red-hot real estate markets. Keep reading the MACDC Notebook to learn about these and other efforts as they unfold.