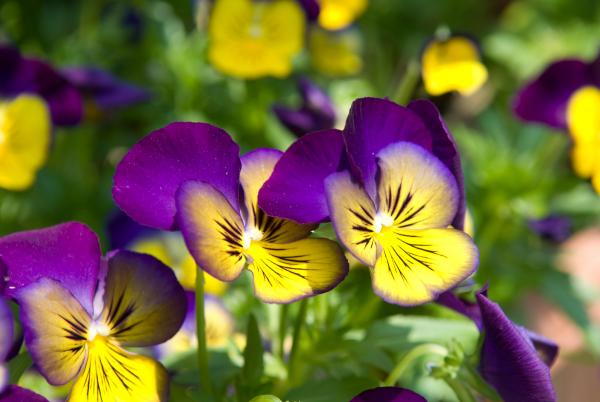 MACDC is thrilled to announce that David Bryant has joined our staff as the new Director of Advocacy. David has more than twenty-five years of experience in policy development, legislative strategy, and governmental relations and advocacy, including as the Director of Government Relations for The Trustees of Reservations, one of the nation's first regional nonprofit conservation organizations. In addition to his government relations work, David has advised a range of entities –small startup companies, political campaigns, regional and national nonprofits – on strategies for communications, organizational development, public policy advocacy, economic development, and advancement. He has served on a number of nonprofit boards, including the Charles River Watershed Association, the Massachusetts Foundation for the Humanities (Mass Humanities), Generations Inc., and the Cambridge-Ellis School.
"David is a great addition to our team," commented Joe Kriesberg. "We're excited to have him representing CDCs and the community economic development movement at the State House. With a new legislative session just beginning, this is the right time to bring a well-respected advocate onto our team to help champion our issues."
Welcome aboard, David!
CHECK OUT MACDC's complete board and staff listing.