This holiday season, why not make a donation that both Governor Patrick and Governor-elect Baker would applaud?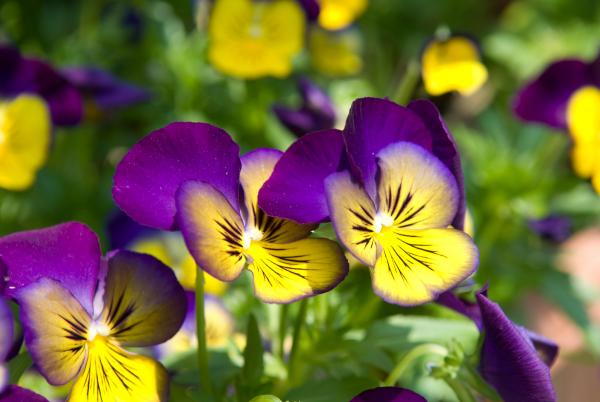 November 2014
Joe Kriesberg
As we begin the Holiday Season, many of us will be taking some time to reflect on our many blessings and to give back to our community. This year, for the first time ever, you have an opportunity to double the impact of your donations by leveraging the newly enacted Community Investment Tax Credit (CITC). As a friend of MACDC, you have certainly heard about the CITC many times. But did you know that this program has been enthusiastically embraced by both Governor Patrick (watch video) and Governor-elect Charlie Baker (watch VIDEO)? Both see the power of this public-private partnership and the power of resident-led community development.
We hope that you will consider the views of both our current and future Governors and use the CITC program to increase the power of your personal donations this holiday season.
You can participate in this program by donating on-line to the United Way's Community Partnership Fund, which will then redistribute the gift to CDCs across the state.
You can also give directly to one or more of the 36 CDCs across the state who are participating in the program. To see a list of participating CDCs, CLICK HERE.
Remember, a $1,000 donation will cost as little as $350 once you consider the state and federal tax benefits. For some, the tax benefits might be even larger.
Can you think of a better way to make a difference this holiday season?