Corinn Williams: New Bedford's Woman of the Year looks to elevate those she serves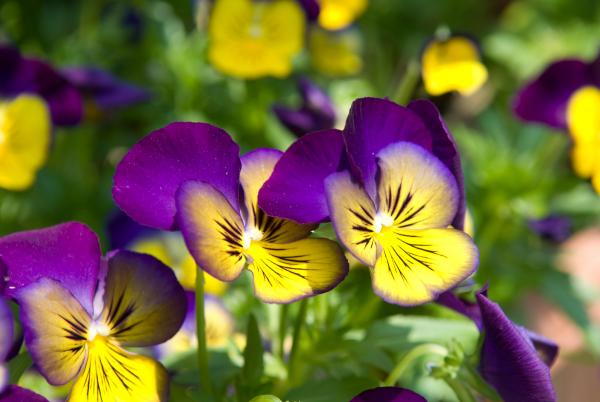 "NEW BEDFORD — When her grandparents immigrated to the U.S. from Poland at the turn of the 19th century, it would have a profound effect on the life of one of their descendants. Well into her career as a community organizer, 56-year-old Corinn Williams has dedicated her life to helping immigrants and the North End, where they have historically congregated."
Read more of Simon Rios' great article published by SouthCoastTODAY.