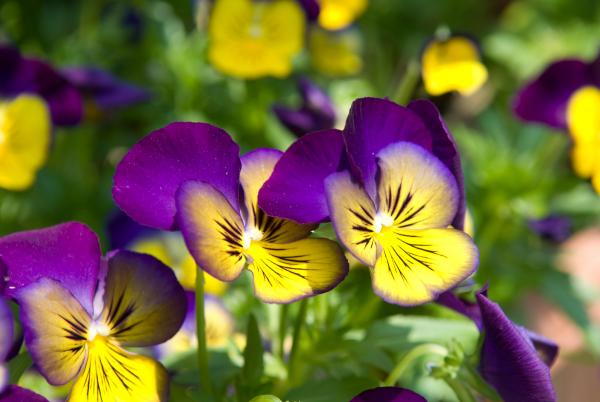 The first meeting I ever attended on behalf of MACDC – way back in 1993 – was at the Bowdoin Street Community Health Center. The purpose of the meeting was to strategize ways to reduce childhood lead poisoning by building a coalition of community development, housing, environmental and public health advocates to fight for changes in policy and practice that would better protect our children. Over the ensuing years, we successfully won major legislative change, new funding for lead abatement, and a robust effort of abatement, education, prevention and treatment that has nearly eliminated lead poisoning from the Commonwealth (although the risk is still serious in much of our older housing stock.)
The success of that collaborative effort came to mind the other day when I was attending the Health Communities Conference co-sponsored by the Federal Reserve Bank of Boston, the Mel King Institute's Innovation Forum and several other partners. The conference explored the benefits of linking community development to community health efforts as a way to reduce chronic disease and improve wellness. The importance of this effort was underscored by Paul Grogan, President of the Boston Foundation, in his keynote remarks where he highlighted the fact that health care spending is now completely crowding out public investment in virtually every other area – education, recreation, housing, community development, food supports, and public transit. Yet by investing in these other areas we could actually reduce the need for costly medical care and improve the quality of people's lives. Indeed, providing a homeless family with stable, safe housing might do more to reduce hypertension, asthma, and other chronic illnesses than all the medicine that money can buy.
The Conference included a number of interesting speakers from both the community development and the community health sectors. We heard about cutting edge research that documents that close correlation between socio-economic status and neighborhood quality with health outcomes. We also learned about innovative programs at the ground level that are beginning to make an impact. Materials from the conference are expected to be available soon on the Federal Reserve Bank's conference web site.
MACDC intends to work with our partners in the public health field to build on the excitement from the conference to explore opportunities for innovation in public policy and community practice. With health care at the top of the priority list in both the State House and Congress, there will be many opportunities to gain traction. Perhaps someday, doctors will have the ability to fight the causes of disease by prescribing rental assistance subsidies, job training and T-passes instead of being limited to simply treating the symptoms of disease with costly medical procedures and pharmaceuticals