Making Connections – In Israel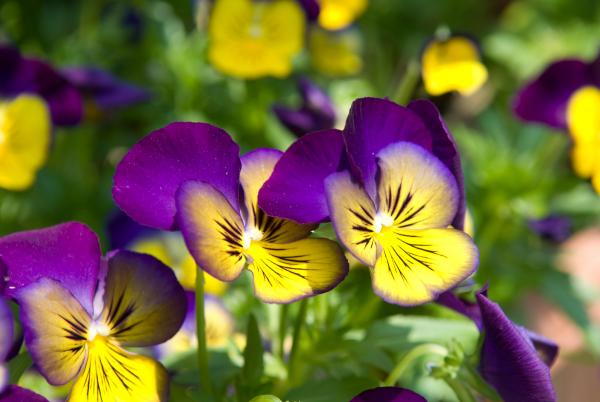 February 2010
Joe Kriesberg
Last month I had the opportunity to travel to Israel as part of the Jewish Community Relations Council's Learning Exchange Program. The program was for non profit leaders in Boston and included a tour of Israel and then a three day seminar with nonprofit leaders from Boston's sister city of Haifa. The program gave us an opportunity to learn about Israel, with a particular focus on how non-profit social justice and community service organizations are working to build a stronger civil society in that country. Our peers in Haifa will be visiting us in Boston in May as part of the program.
The trip was fascinating and eye opening as we had the opportunity to meet with a diverse group of people, including Palestinians activists in East Jerusalem, Government officials from the Foreign Ministry, leaders of nonprofit organizations, representatives from mainline Jewish Organizations, educators, and Arab leaders from inside Israel. As a Jew, a life-long Zionist, and someone who has visited Israel many times as a tourist and to see family, it was an entirely new experience to travel with a group of mostly non-Jews and to meet such a cross section of Israeli society. I alternatively felt sadness and joy, defensiveness and pride, confusion and insight, frustration and hope.  And sometimes, I felt all of those things at the same time!
Perhaps the most interesting aspect for me was to meet with community development advocates in Haifa and Tel Aviv. In Haifa, I met with leaders in the Hadar neighborhood, a diverse, historic and struggling neighborhood in the heart of the city. Hadar used to be the economic center of Haifa, but much of the middle class has left. The neighborhood is now home to a mix of long time Israel residents (called Veterans), recent Jewish immigrants from the former Soviet Union and Ethiopia, Arabs and migrant workers from Asia. Many of the buildings are in disrepair and there is a need to attract more families to the area. The neighborhood has many of the same qualities of diverse neighborhoods in Massachusetts, but it also struggles with finding ways for a diverse population to live together with respect and peace.
I also toured Yaffo neighborhood of Tel Aviv. Yaffo used to be an independent city until 1948 when Israel won its independence. Before 1948, Yaffo was home to 100,000 Arabs, but after the war only about 4,000 remained as the rest fled to other towns in Israel, Jordon, Egypt Lebanon, and elsewhere.  Those who remained were allowed to live as tenants in buildings that were now owned by the Israel government. However, those tenant rights do not extend to the 3rd generation and now, 60 years later, many of these families no longer have the legal right to remain. Market forces are also driving out many families as Yaffo sits directly on the Mediterranean Sea and new homes can cost several million dollars each. A group of Jewish and Arab residents, lawyers and planners are fighting to prevent displacement and widespread gentrification and to retain the Arab culture and history of the City.
Community Development work is hard in Massachusetts but the challenges in Israel are even harder as they exist within a broader conflict and tension. While Arabs are full legal citizens, they attend separate schools, and often feel apart from the Israeli culture and society. On many occasions, we heard Arab people say that they want their history and story heard and recognized, even if it can't be changed.
There are no CDCs in Hadar, Yaffo or anywhere in Israel.  Local community groups provide many of the services that CDCs provide here in Boston, but non-profit organizations are not yet in the housing and redevelopment business and there is a growing desire to create community-led institutions that can lead positive development, build affordable housing, renovate dilapidated properties, preserve tenancies, and help some tenants become homeowners.
Activists in Hadar, Yaffo and elsewhere are looking to the United States for lessons.  A team of 15 Israeli activists, lawyers, scholars and government officials visited Boston last week to learn more about the community development system here in Massachusetts.  They met with several MACDC members and allies to learn about our system and to begin thinking about how to develop their own in Israel. Judging from the discussions we had, I think we helped inspire them to move forward with building a non-profit affordable housing and community development sector.
As for the broader conflict, I won't try to say anything profound or insightful. I don't think 12 days in Israel qualify me to offer anything new to what has been said by others more knowledgeable. However, on a personal level I left feeling optimistic because I had the great privilege to meet many brave people – Jews, Arabs and Palestinians -- who yearn for peace, who want to live together with dignity and justice for all, and who are dedicating their lives to creating a new reality for their children.
If you want to see some of my pictures and learn more, join me for a brown bag lunch at the MACDC office, 15 Court Sq. on Wednesday, March 3 at 12:00pm.
Categories:
Community Development
Joe Kriesberg
Tags:
community development
Israel