MACDC Second Annual Photo Contest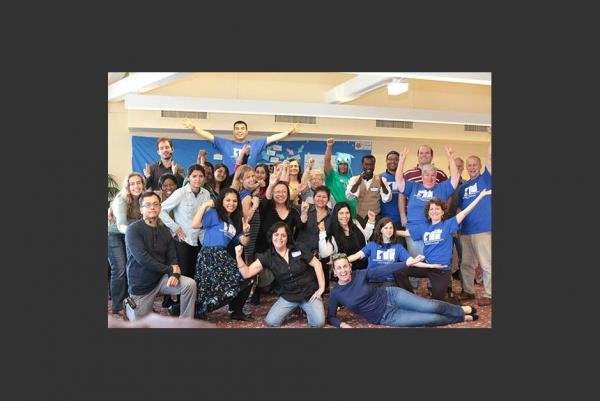 November 2014
Anonymous
Deadline: Friday, December 5, 2014
MACDC is hosting its second annual Member Photo Contest to celebrate visual representations of the impact our members are having in the diverse communities that they serve.
Submission Details:
There are three categories for photo submissions, based on the three points in MACDC's CDC Theory of Change:
Building Communities
Improving Places
Transforming Lives
All submitted photos must fit in one of these categories. Within each category, photos can demonstrate improvements to neighborhoods or homes (before/after shots), feature community meetings and/or group activities, or highlight a specific program or leader.
MACDC staff will evaluate the photos based on a variety of factors, including creativity, storytelling power, composition, and relevance to the submission categories.
Who May Enter:
The photo contest is open to all MACDC Members and Associate Members. The photos can be taken by staff, board members, residents or professional photographers. If the photo was taken by a community resident or youth leader, please let us know. Photos from any year will be accepted.
Prizes:
MACDC will choose one (1) first-place winner for each of the three categories. Each winning organization will receive a $200 gift card. MACDC will announce the winning organizations and display their photos online Monday, December 15, 2014.
How to Enter:
Photos must be submitted via email to John Fitterer at MACDC (johnf@macdc.org) by Friday, December 5, 2014.
Each entry must include a completed and signed Release Form for Photographs, permitting MACDC to reuse the photo(s) on our website and other promotional materials. Organizations can submit as many photos as they like.
Photos must be high-resolution digital files, submitted electronically in a .JPG, .TIF, or .ESP format.
Each photo entry email must include the name of the organization submitting the photo, the name of the person who took the photo, the location of the photo subject, and a description of the project or activity shown in the photo.
Questions? Contact John Fitterer for more information - johnf@macdc.org - (617) 379-5924