I Think Teddy Roosevelt Would Have Liked CDCs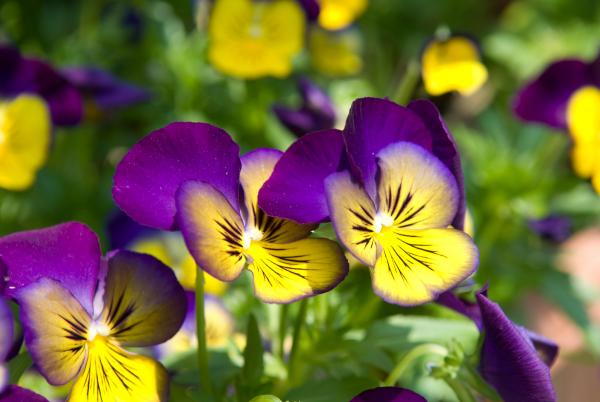 March 2011
Joe Kriesberg
My 15-year old son is required to declaim a speech or poem each term as part of his English course at his high school. This requires memorizing the text and reciting it with clarity and conviction.  Last week, he declaimed one of President Roosevelt's famous speeches - the Man in the Arena speech delivered at the Sorbonne, in Paris, France on April, 23 1910. 
One wonderful passage in the speech reads as follows:
It is not the critic who counts; not the man who points out how the strong man stumbles, or where the doer of deeds could have done them better. The credit belongs to the man who is actually in the arena, whose face is marred by dust and sweat and blood; who strives valiantly; who errs, who comes short again and again, because there is no effort without error and shortcoming; but who does actually strive to do the deeds; who knows great enthusiasms, the great devotions; who spends himself in a worthy cause; who at the best knows in the end the triumph of high achievement, and who at the worst, if he fails, at least fails while daring greatly, so that his place shall never be with those cold and timid souls who neither know victory nor defeat.
I think this a great message - not only for my teenage son - but for all of us.  Indeed, it makes me think about one of the major reasons I chose to enter the community development field years ago when I finished law school. Prior to that time, I had spent my career fighting against environmental pollution and dirty energy. When I learned about how CDCs fought for something positive, I knew that I wanted to be part of that effort.  For me, community developers and CDCs exemplify what Roosevelt was saying. Community developers don't sit back and simply complain about what's broken. They put themselves "in the arena," projecting a positive vision for our communities. Community developers are certainly not "cold and timid souls who know neither victory nor defeat;" but rather community developers "strive to do the deeds" and "spend [themselves] in a worthy cause."  In so doing, they take risks, endure criticism, "err [and] come short again and again" and often, albeit not always, succeed in "high achievement." Every time I attend a CDC annual meeting, ribbon cutting, graduation or community event I am reminded and newly inspired by those who do this work on the front lines.
The community development movement emerged long after Theodore Roosevelt passed away, but I'm fairly certain that if were alive today he  would have admired community developers just as much as I do.
Categories:
Joe Kriesberg