Posted November 07, 2013 by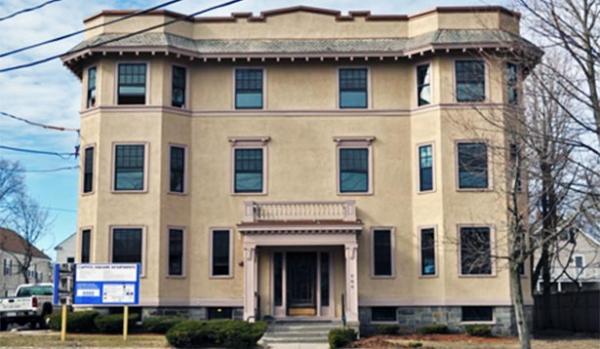 Housing Corporation of Arlington's Capitol Square Apartments received an honorable mention as a Historic Tax Credit Development that Best Demonstrates Financial Innovation from Novogradac. The Historic Rehabilitation Awards were created to commemorate outstanding achievement in the rehabilitation of developments using the historic tax credit. The Awards highlight projects that exemplify financial innovation, major community impact, and success in overcoming challenges.
The acquisition and redevelopment of the buildings required a combination of funding sources and included a large number of public and private financing partners. Having undergone renovations costing $10.7 million, Capitol Square Apartments now provides housing to 32 low-income families and individuals.