Posted October 04, 2010 by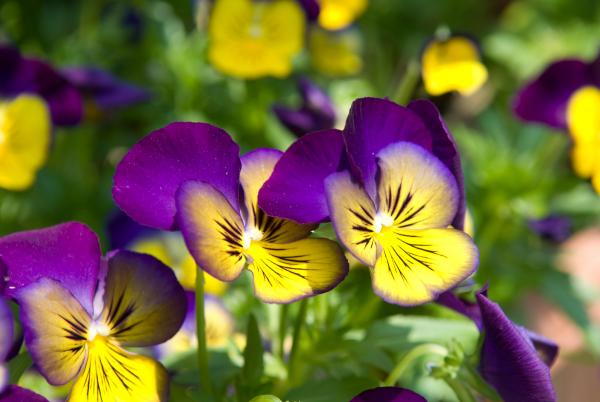 This past week, I had the opportunity to make  presentations in Washington, DC and in Boston about the future of the community development field.  On September 28 I gave a presentation to the National Coalition for Asian and Pacific Islander Community Development on 21st Century CDCs as part of a Town Hall Forum on the future of Community Development.  More than 200 practitioners that serve Asian and Pacific Islander communities across the country engaged in a lively and interesting discussion about the challenges and opportunities presented by today's economic and social context. Of particular interst was the challenge of balancing their mission to provide services to a specific underserved constituency with the need to broadly serve the community in their area. The tensions and dynamics between "people and place" strategies loom large for these practitioners. It certainly reinforced my view that there is no single model or one-size-fits-all answer as to how a CDC should organize itself and develop its programs.
The next day, I presented at a CHAPA Breakfast Forum about the new CDC-Enabling Law recently enacted into law here in Massachusetts. This was my first opportunity to discuss the new law to a broad and diverse audience and begin the process of promoting the statute and its revised CDC definition (although I did write a piece about the law on our blog a few weeks ago.)  The Forum was well timed as DHCD will begin developing regulations to implement the new law and I suspect that many more people will begin to focus on the opportunities created by the statute.