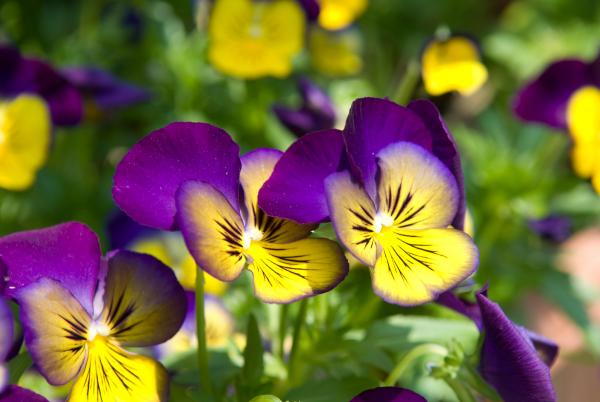 Build your network, share your expertise!
The Alliance's Mentoring Program (administered by MACDC and CHAPA) is designed to promote and support a culture of learning within the community development field. The program enhances the preparation of professionals who demonstrate leadership potential, by facilitating effective and meaningful relationships between and amongst community development professionals.
The program is currently looking for mentors, who will meet with their matched mentee on a monthly basis. Mentors are asked to attend an orientation session and will be awarded two days of training, tuition free, through the Mel King Institute. The Mentoring Program orientation is currently scheduled for September 2014.
If you are interested in becoming a mentor, please use this link to apply. Click here to view the program brochure, which includes important upcoming dates and details.
For more information about The Mentoring Program or The Alliance, please contact Shirronda Almeida.