Posted February 27, 2015 by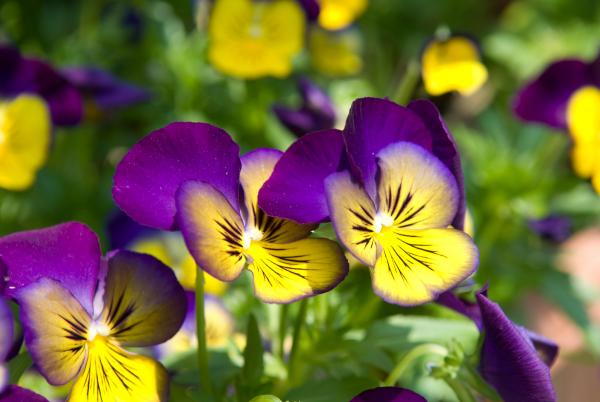 The City of Boston and Codman Square NDC surveyed eight small businesses on Washington Street, encouraging them to enroll in NSTAR's Direct Install program that provides energy efficiency upgrades to small businesses. With the NSTAR Direct Install program, NSTAR would pay for 70% of energy efficiency upgrades that the small businesses may need.
The four businesses moving forward with the energy upgrades offered through the NSTAR Direct Install program (including Flora's Beauty Supply, Angel's Meat Market, L&R Clothing and Footwear, and Saint's Diner and Restaurant) they have an average energy savings of 52%. Codman Square NDC also participated in the program, and looks forward to including new solar panel systems on 4-6 buildings including their own, which would save roughly $3,721 in energy annually.​