2013 MACDC Annual Meeting & Conference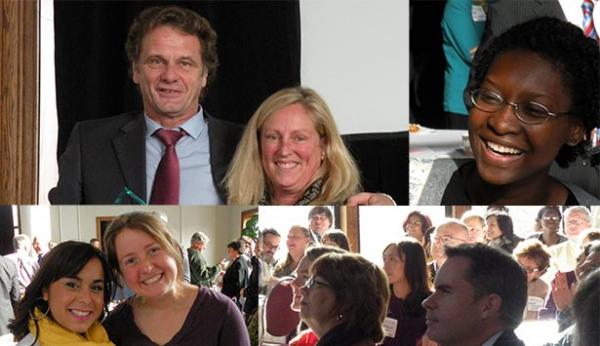 On Friday, November 15, MACDC hosted its Annual Meeting and Conference at Clark University. The day was a great success with well over 200 of our members, friends and supporters coming together to share ideas, network, reconnect and celebrate.
To receive materials and PowerPoints from the day email John Fitterer at johnf@macdc.org.